Inspiration for Life, Health, and Wholeness

Do You Want to See Beyond Life's Challenges?
Do You Want to Be Whole—Body, Soul, and Spirit?
Do You Long to Experience a Fuller, More Rewarding Life?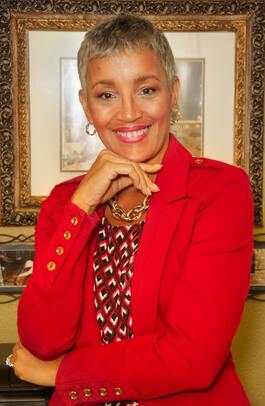 ​Paula R. Bryant is an inspirational author, writer, and blogger with twenty-four years of editorial experience. Now, after helping many others to flow (as she calls it) "from heart to paper"—both as a staff writer and through her business, ASarah Publications—she founded ASarah Inspirations Media to focus her personal writing efforts. Letting inspiration guide her, Paula freely shares the wisdom and hope she has gained to help others: through her PRB.com blog, "Paula's Inspirations"; her blog on GODTV.com; and the books she is developing for release. Paula firmly believes that life, health, and wholeness are available to all who know God and live the inspired life.


"I'll never forget, during the course of writing my book, Embraced By God, how critically important Paula Bryant would become to me. Not only is she a masterful editor, paying attention to every detail, she is a wonderful writer, psalmist, and worship leader..."
​Babbie Mason, Singer/Songwriter, Author,
​and Women's Conference Speaker

Collaborative & Contributor Credits

(Click, hover mouse over, or tap on book icon to see more details.)


© 2019 Paula R. Bryant • All rights reserved
---