Inspirational Author & Writer
---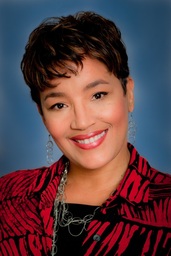 ​​Paula R. Bryant is an inspirational author, writer, and entrepreneur. She is the founder and creative director of ASarah Inspirations, and was the founding executive director and senior editor/project manager of ASarah Publications. After beginning her professional editorial career in 1995 writing in ministry for print, audio, video, radio and television, Paula started her own business in 2001 specializing in providing creative book solutions, including turnkey services from inception through publication for her self-publishing clients. With 60+ books under her belt to-date, Paula has served a variety of clients in both the fiction and nonfiction genres. Her clients included national award-winning and New York Times bestselling authors, as well as some of the nation's leading Christian publishers. From this foundation, she has established ASarah Inspirations, letting her own thoughts flow freely onto paper and media, sharing the wisdom she has gained by inspiring others through her blog, "Paula's Inspirations."

In addition to her editorial experience, Paula has worked in Christian television, coordinating, programming, and associate producing two live cable television programs and an Internet broadcast weekly. She also wrote scripts, managed talent, and served as talent, recording audio voice-overs for television segments and commercials, as well as for promotional advertisements.

Paula and her husband, Kim, have flowed together in ministry for over twenty-eight years. Beginning in 1989, they traveled and ministered for three-and-a-half years as part of the urban contemporary music trio, Onyx, with friend and partner, Craig Miles. The group produced and released its debut single cassette in 1990 with two crowd-pleasing songs written by Miles, "I've Found Joy" and "Pierce the Darkness." Kim & Paula continued from there to write, produce and release their debut CD, Never Let Go, in 1999; a family Christmas CD entitled A Notable Christmas the following year; and their first praise & worship CD, Seasons of Praise, in 2002. They continue to serve in ministry today.

Paula attended Marymount Manhattan College in New York, NY where she was a Dean's List student, and continued her studies at the University of Houston, where she was a Jesse H. Jones scholar and endowment recipient. This led to the discovery of her writing gift and ultimately to her first full-time writing position. The rest of her journey has been history-in-the-making!
---
---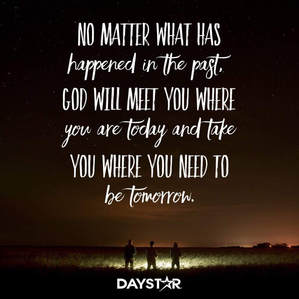 ---